TRAINING FIRMS SERVICE CENTRE OF MONTENEGRO
The Montenegrin Service Center (www.serviscentarpzv.me) was established in June 2005, with the head office in the Center for Vocational Education. The main function of the Service Centre is to provide real business environment to training firms, by assuming the role of institutions with which actual companies cooperate (central register of business entities, tax administration, bank, insurance funds and similar), and to work on improving and promoting entrepreneurial learning in secondary schools.
The Service Center is responsible for activities related to inclusion of Montenegrin training firms in EUROPEN (Association of Training Firms at the level of Europe) and represents the link between training firms on local and on international markets. The coordinators of the Service Center of Montenegro are Srđan Obradović and Sandra Brkanović, advisers at the Center for Vocational Education.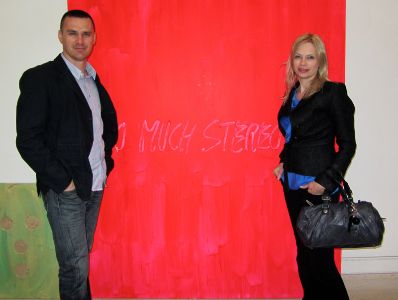 Main tasks of Training Firms Service Centre:
Implementing the process of training firm's registration and prolongation of registration,
Issuing certificate of registration or prolongation of registration,
Making database of registered training firms,
Resolving potential disputes between training firms,
Monitoring accuracy and manner of company's operations and keeping records about their work,
Registering taxpayer, i.e. issues tax identification number (TIN),
Issuing certificate of registration at tax authority, i.e. TIN,
Keeping records of VAT payers,
Receiving forms of paid salaries, VAT and other taxes and charges,
Opening of training firm's bank account,
Entering data on training firms in international database EUROPEN,
Publishing general data on firms, information, announcements related to training firms' operations and functioning and on their interaction with other firms in the country and abroad on website of Service Centre,
Introducing a system of training firms' work quality,
Organizing competitions of training firms,
Organizing national training firm fairs and participation in international fairs,
Organizing training seminars for teachers,
Supporting schools, students and teachers,
Linking and networking with Service Centers from other countries.
<<< back